Want To Throw a Party for Someone Dear to You? – These 5 Party Décor Items Are a Must
The past few years have been tough on crowded gatherings too. And with the chilly winters coming to an end, the world is slowly becoming more comfortable with personal, intimate gatherings. These parties have been all the rage lately! Since our social gathering skills might be a little rusty right now, we have brought you an article to help you visualize what you need to add a personal touch to your parties!
Balloons
In this day and age, regardless of the nature of the celebration, balloons are synonymous with parties. We recommend getting your hands on a few dozen to make your loved one's day special! Walmart is running 50 piece modern sleek silver balloons for just $10.30! We would direct you to Target if your theme is based on a more customized approach. You can find everything over there, from lettered Happy Birthday balloons to polka dots, all under $10.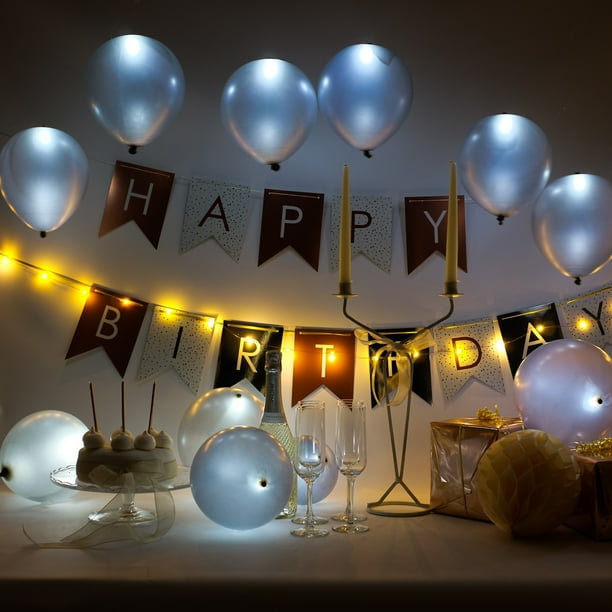 Flowers
Flowers brighten any occasion, and a party for your loved one is no exception. If the weather allows it, and you are planning a party out in your garden, be it a brunch or a massive picnic, head over to Etsy for a beautiful and unique dried flower arrangement. If your loved one is a believer in astrology, you may surround the party's theme with their birth month flowers for under $2! Fake flower bouquets are a fresh addition to any dinner spread, so we recommend you look at the impressive variety at Macy's.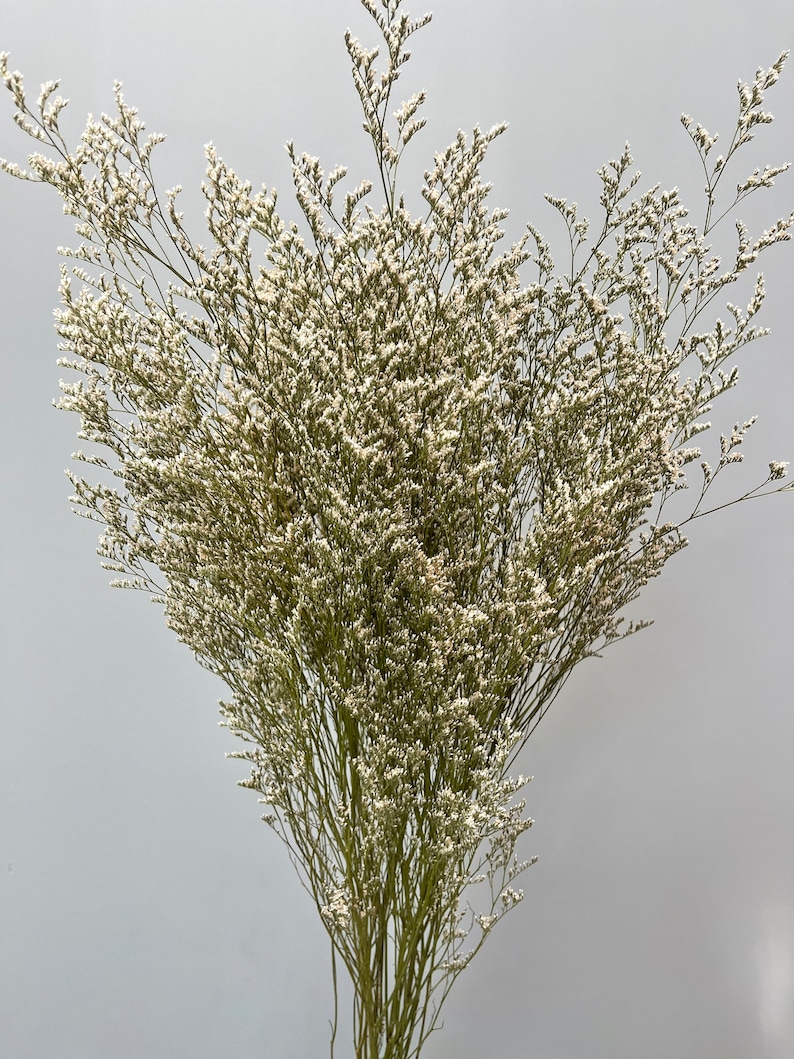 Wall decor
Nothing says I care about you like words on a wall! This is why we would love to promote wall hangings and banners from your favorite stores. From birthday bashes to graduation blessings, Target has an excellent variety of banners for under $20.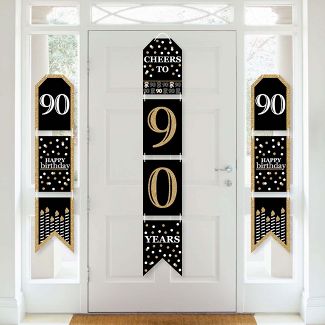 Lights
Depending on the ambiance you may be trying to achieve as a host, several lights are at your disposal. If the party is planned in a laid-back and casual setting, we recommend checking out LED lights at Walmart. If your loved one favors the dramatics, head over to Macy's and Target for different varieties of string lights.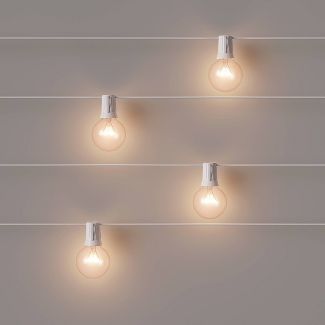 Streamers
It is a great way to spice up décor and make it more festive. Make your loved one feel extra special by coordinating party streamers in their favorite colors. You can find an abundance of these at Walmart.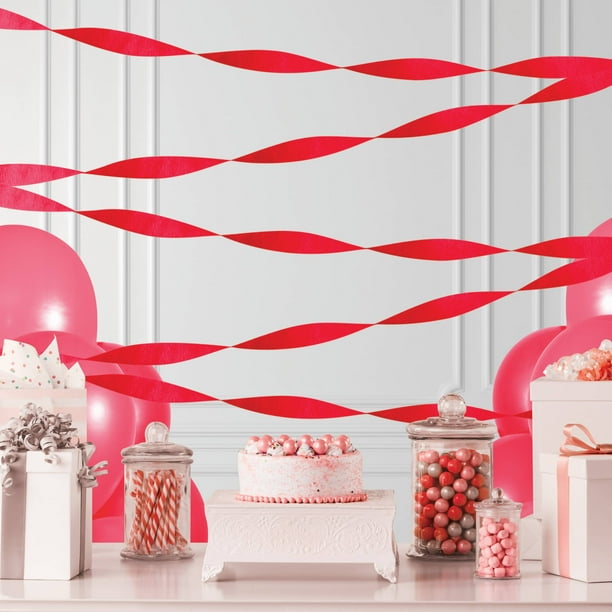 Cups and plates
What is a party without snacks? Consider getting your hands on colorful cups and plates to tie in your themed bash. The perfect addition to the color theme, in our opinion! Don't believe us? Check out these party cups and plates.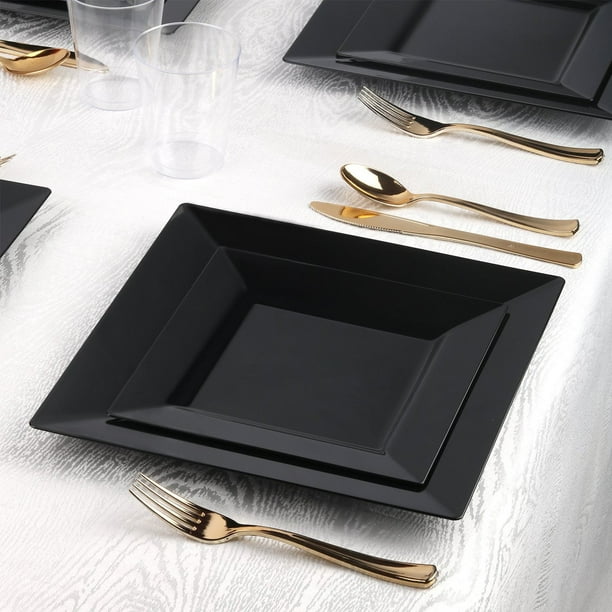 We hope this list shows you exactly how to make your loved one feel special at a party thrown in their honor! Do you have any more suggestions for party décor items? Be sure to tell us in the comments below