Posted on

If you ever had the chance to compare two sets of earphones, a low-end and a high end one, side by side, you would know where this is going. Only when you hear the crisp synths and deep bass of a top-of-the-line sound system, you realize what you are missing.

It is actually hard to imagine a time when all of this fancy sound equipment was far from feasible for your everyday routine. Wired headphones have been the ruler of the sound category for almost as long as we know them. The clarity on wired speakers and headphones was unparalleled. That is until modern true-wireless headphones became the hype. Here are some vibrant and crisp sound systems that you need to check out!

1. Sony WH100XM3 Headphones
Wireless connection to your devices is a luxury that you have to pay for in terms of sound quality for most headphones. But Sony has denied that common trend and came out with the best sounding wireless over-the-ear headphones you will ever come across.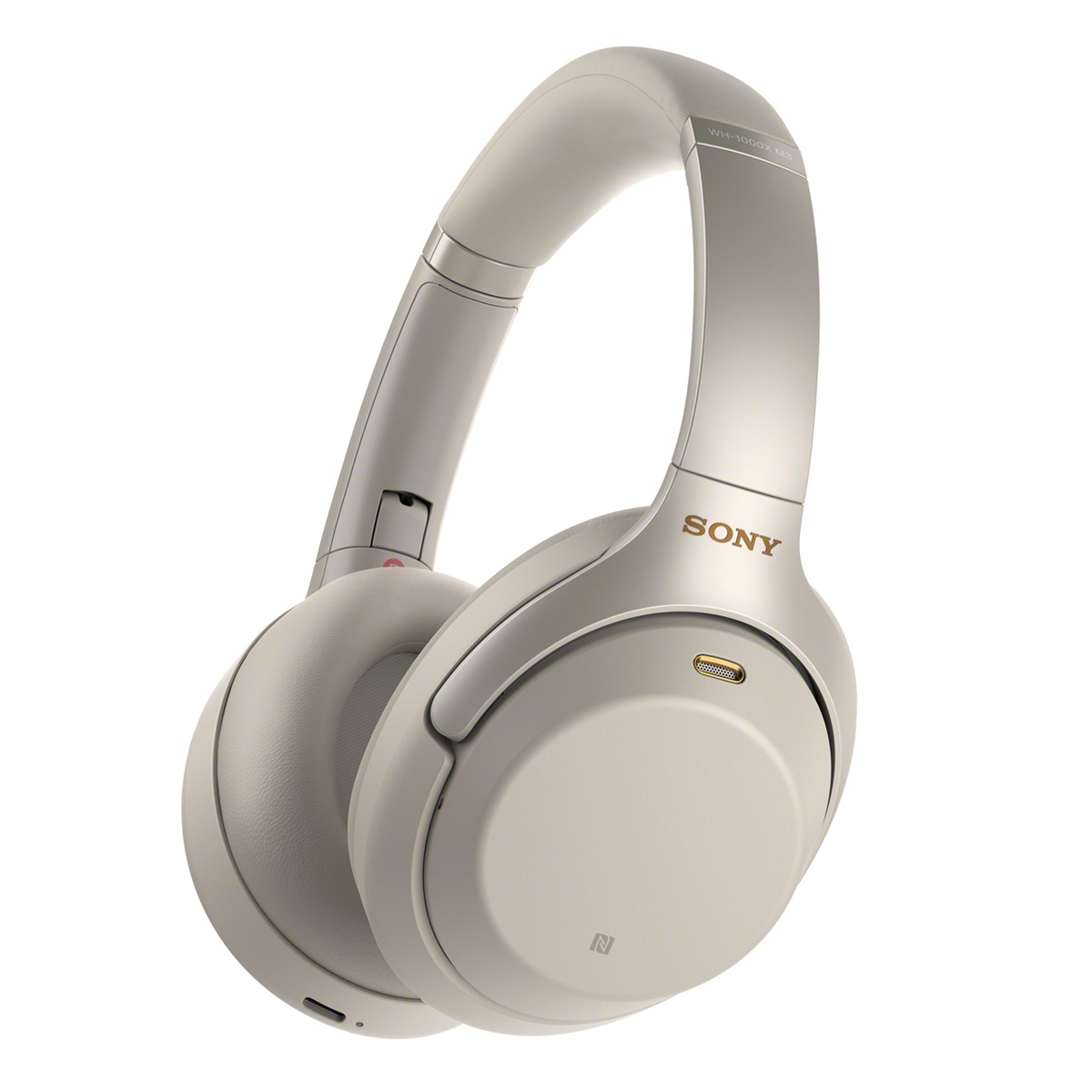 2. Sony WF-1000XM4 Earbuds
We understand that not everyone can afford expensive earbuds; neither will they be comfortable for everyone to wear. But if these suit you, you will be in a world of noise cancellation and sound quality that you can only dream of without these!

3. Klipsch T5M In-Ear Headphones
If you want the best quality sound at a price that you would not really believe, Klipsch has won in that category by leaps and bounds. These will be your new favorite headphones with the tough and rugged cable and the seamless and comfortable design.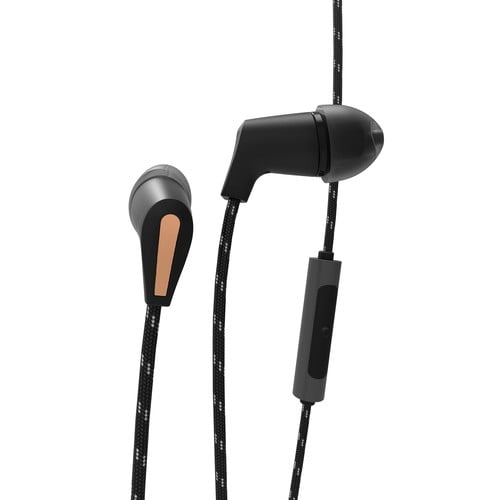 4. Sennheiser HD 650
These are not your everyday headphones; you need a good amp if you want to hear the quality of sound these can offer. This is a very high-end audio option at a surprisingly low price tag! It weighs just over half a pound and has a soft headband with breathable ear pads.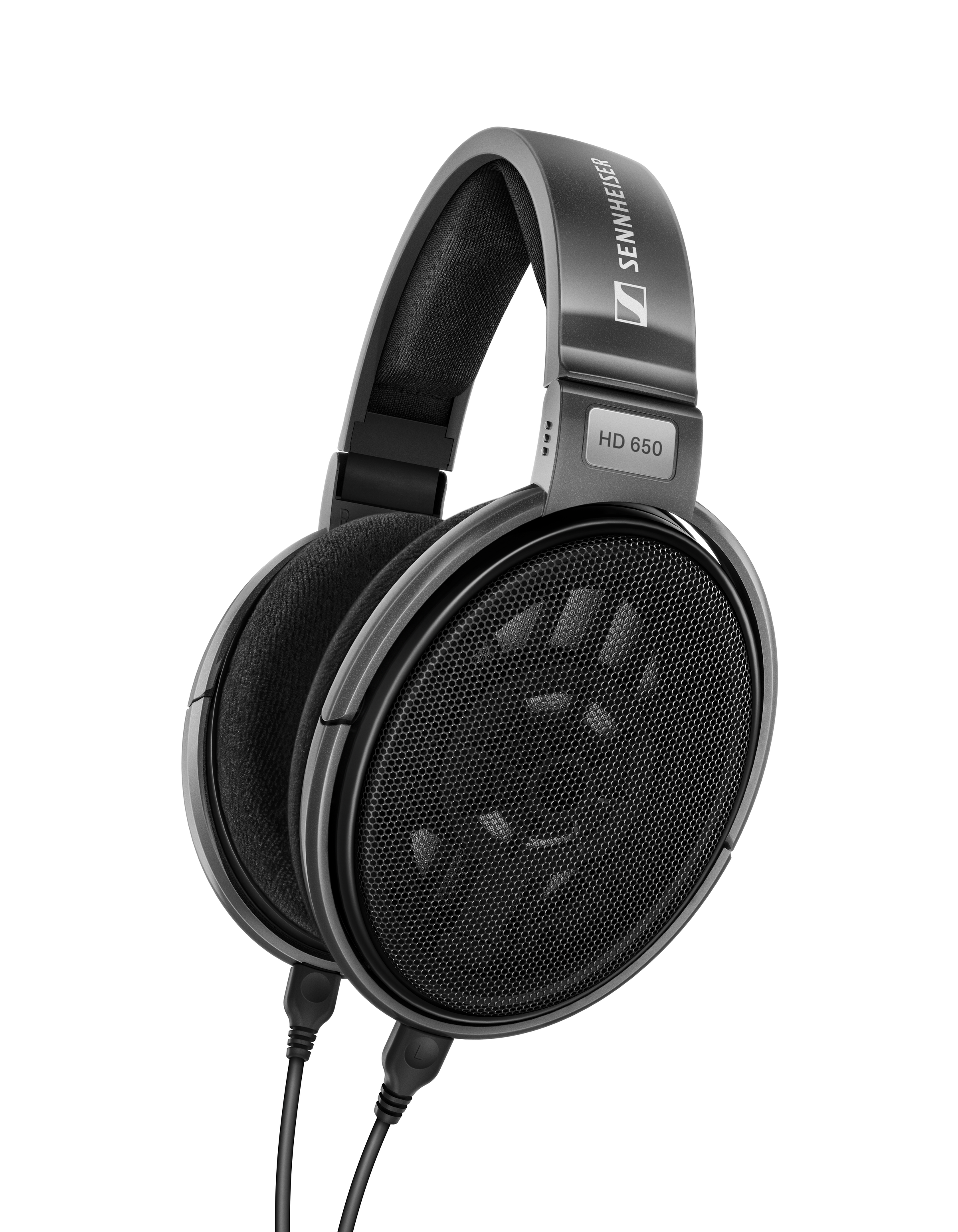 5. JBL Flip 5
These are one of those speakers that put the more expensive options to shame, proving that specs are not the only things that determine the quality of sound. This is a simple speaker that has Bluetooth-only playback. But at the cost of voice-control and hands-free call functionality, you get the sound quality that the priciest speakers struggle to produce.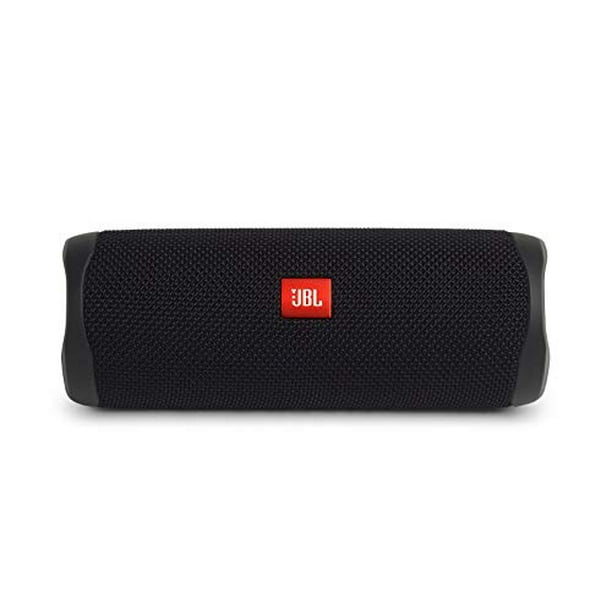 Are you a music lover? Well, that would automatically make you a sound connoisseur too! When you hear your favorite music through speakers that complement the music, the experience is different altogether. Tell us about your favorite headphones or speakers in the comments below; we hope they are one of those that we listed above!
Posted in Styles Guides by Leah Weinstock