Posted on

Is the chilly breeze of the winters finally getting to you? You must be dreaming about central heating at this point. But getting one installed can be very expensive and costs a lot to run too! So what to do to get yourself cozy and comfy in your home without breaking the bank?

The answer is simple, really; get a space heater! There are many types of room heaters that you can get for cheap. Some heaters use convection; others are radiant heaters, and some blow hot air that keeps circulating in the room. Here are some room heaters that you should consider. They are cheap and affordable options to keep you toasty throughout the winters!

1. Vornado VH200
Vornado VH200 makes its competition seem incapable of matching the speed and effectiveness it provides. It can heat a room thoroughly and evenly in nearly an hour. Compared to other ceramic heaters, this is surprisingly quiet too! It only emits a slight fan-like whir that does not bother most users at all! It comes with impressive safety features too. It has overheating protection and tip-over protection too!

2. Vornado AVH10
This is very identical to the first one in the list, only with added features. It comes with features like an automatic tuck-away cord and a digital display. It also comes with a countdown for when you turn the heater off. Speaking specifically in heating terms, it heats the room even quicker than the VH200. Still, some people find the VH200 a good option costing around $30-50 less than the AVH10.

3. Lasko 754200 Ceramic Heater
This is not new to the market but is still one of the best and most affordable room heaters you can buy! Compared to most other heaters in its class, it warms up faster and is also portable. It is perfect for a small bedroom or office, but it is not great for larger spaces.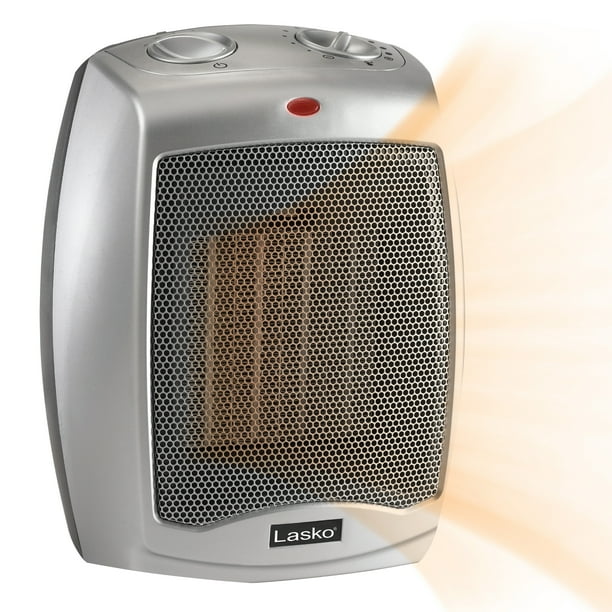 4. DeLonghi Dragon Radiant Room Heater
Most space heaters are only good enough for one person in a small room. For larger rooms and more people, things like this oil-filled radiator cannot be matched! While it takes longer to warm up than ceramic heaters, it can retain its heat longer and heat larger spaces. And the DeLonghi Dragon is better than most other heaters, even in the oil-filled category!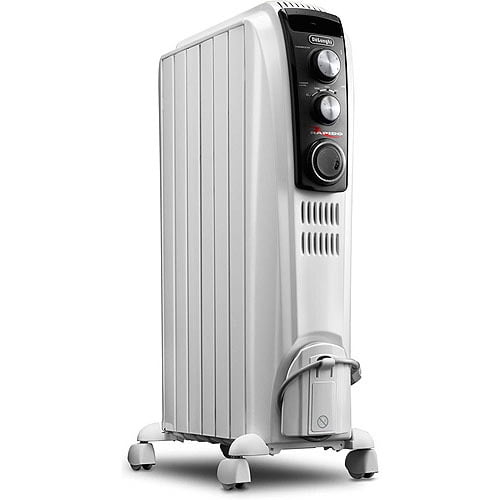 There are some safety tips you should consider when using a room heater. Please keep it away from flammable objects and try to buy heaters with a protective grill to avoid adverse situations. Do you think getting a room heater is a good idea? Tell us in the comments below!
Posted in Furniture by Leah Weinstock