Posted on

Blenders are the lifeblood of a kitchen. If you are making anything from soup to smoothies, you know your blender is the fastest way to get your ingredients in the right shape. The only thing that can get your fruit silky-smooth in minutes, if not seconds, is your trusty blender.

Your blender will be your best friend on days where you have no work. Making refreshing meals and drinks is almost like a cathartic break from the everyday struggle. Everyone deserves that break to be as fun and exciting as possible. Luckily there are all sorts of blenders out there to help you with that:

1.  Black + Decker Crush Master
If you are looking for value for money, you cannot get a blender better than the crush master. It is honestly surprising how powerful this blender is, considering its weight. It blends fruits and veggies till they are silky smooth.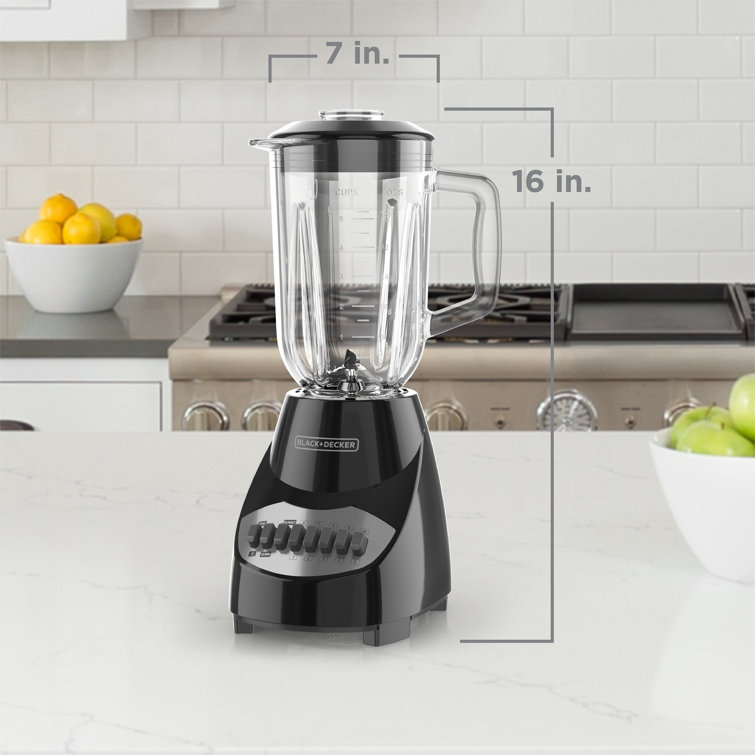 2.  Ninja Professional Countertop Blender
The people who have used this blender for smoothies know how good it is in action. The powerful blender crushes through frozen lumps of fruits effortlessly too! You can use it to make servings as small as one cup, so there is no wastage of food.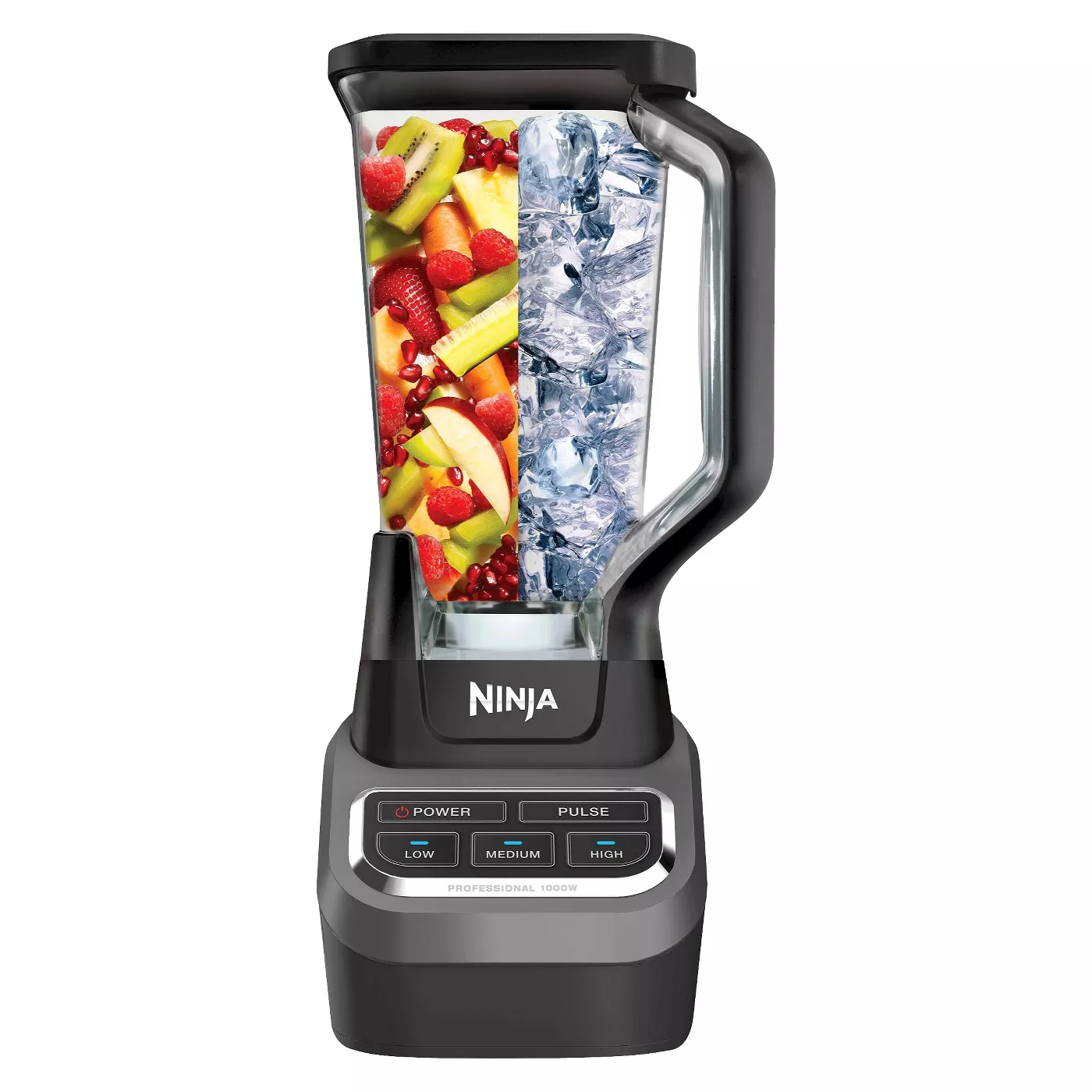 3.  Oster Blender Pro 1200
This is probably the most sophisticated blender you have ever seen with six blades, a broad base, and a glass pitcher. Even some of the most expensive brands come with a plastic jug. The glass jug leaves no residual smells and taste in what you prepare.

4.  Hamilton Beach Power Elite Blender
This blender comes with 12 functions, including essential blending. The pour spot on top has some skeptics, but people who use the blender know how useful it is. It allows you to add water or some other ingredients without taking the top off the blender.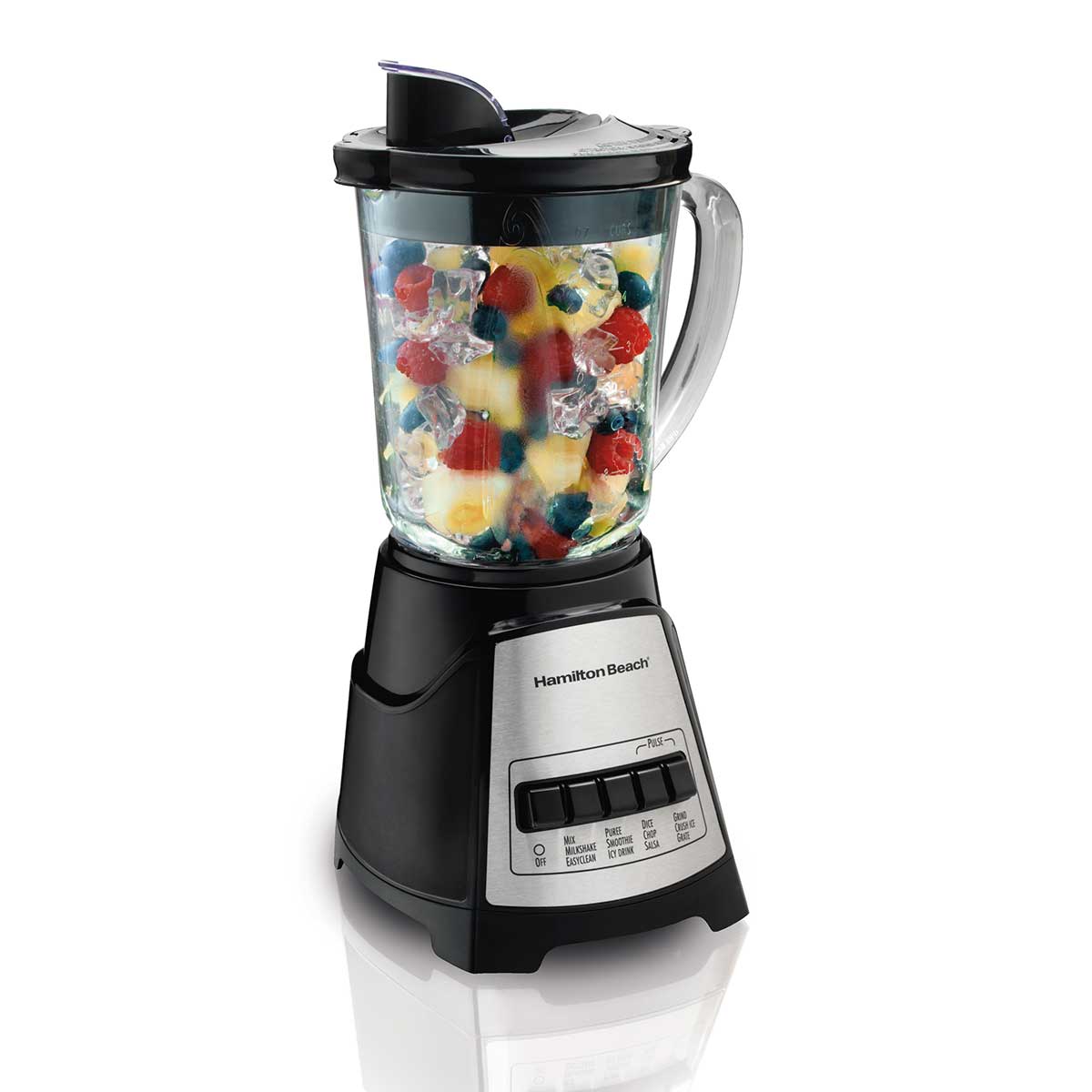 5. Nutri Ninja Personal Blender
No matter how much experience you have with blenders, you can make full use of the Nutri Ninja with ease. The blades are strong enough to handle all sorts of fruits, even with their peels and ice too! It is a model that even juice bar owners vouch for.

Some of these even come with attachments to chop up your vegetables for cooking or to whip cream! Most of these can make your life easy just by pressing a button! What are your favorite uses of a blender? Tell us in the comments below!
Posted in Fitness by Leah Weinstock