Add Some Spazz to Your Desk With These Attractive LED Table Lamps

The primary purpose of desk lamps is to provide ample light for you to perform your daily tasks with ease. They offer the right amount of light and ambiance you need to focus entirely on your work. If the nature of your work has shifted to working from home, like many others in recent times, then the table lamp you choose for your desk serves more of a purpose than just giving light.

Modern desk lamps are built to add ergonomics to your desk and motivate you to sit down and get some work done. There are countless LED lamps that you can get today that are both power efficient and attractive to look at. We listed some unique lights below; check them out and see if you want one for your home desk:

1. BenQ e-Reading Desk Lamp
This is easily the best lamp you can get for your desk at home. The reason for that is the immense level of customization it offers you. You can adjust how warm or cool you want the light to be. It changes its light according to the ambient light in the room to give you the perfect light to do your work.

2. Lepower Metal Desk Lamp
If you are looking for a sleek desk design that is affordable too, you need to consider the Lepower Metal Desk Lamp. It has a matte finish, and its design lies on the line of traditional yet modern. You can use it in multiple desk settings effectively.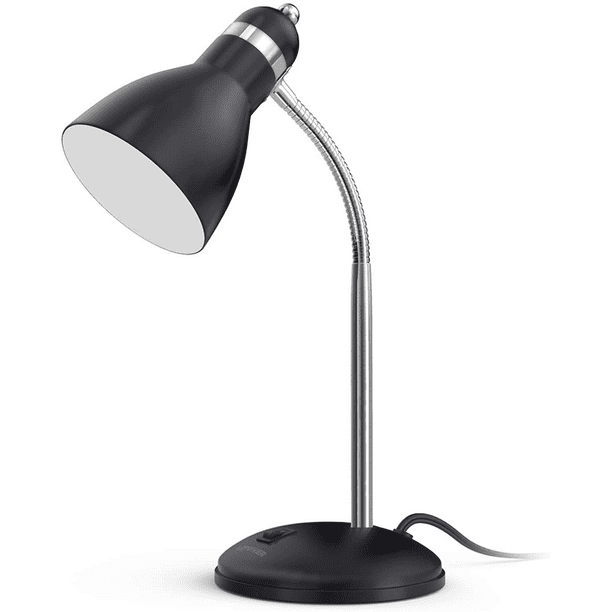 3. Dyson Lightcycle Morph
If you are looking for a innovative lamp with futuristic tech, this one is on the list just because of these features. When you connect this lamp to your smartphone, it adjusts the light according to the time of day, and you get several more options to customize the morning as you want to.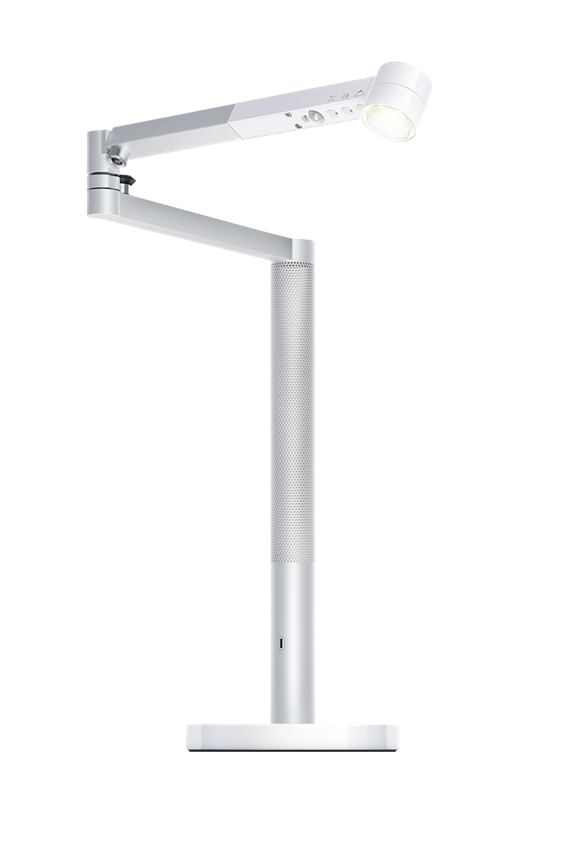 4. Ikea Forsa
Ikea does not just deal in wooden furniture. In fact, you can get almost all types of household accessories there. This Forsa lamp is an example of one of the hot items at Ikea. It is stylish, and you get it in several colors, and it only costs $30.

5. OttLite Dual-Shade LED Desk Lamp
This desk lamp has the features you get in two separate lights bundled together in one. It has two prongs of built-in lighting with touch and temperature controls fixed onto a single base. This allows you to focus the light over two areas, allowing you to concentrateon two things simultaneously!

Do you think having a unique table lamp will add to your effectiveness and work ethic at home? Tell us why or why not in the comments below. We believe that having an ergonomic and well-thought-out work design makes a difference in your stress levels, if not your efficiency.