5 Stylish and Effective Sunglasses to Beat the Summer Sun

Summer is almost here. While some people are happily waiting for the bright and colorful mornings, others have new concerns. If you care about fashion and how you look, you must be thinking of fresh accessory ideas. One standard accessory is sunglasses.

Sunglasses look cool while keeping your eyes protected from the sharp and stinging rays of the sun. Sunglasses make a person instantly look classy, no matter where you are going, to the beach or a corporate lunch. But which ones to buy? There are countless brands and vendors of sunglasses, and you do not want to be stuck with something you dislike. So, we took the time and gathered some of the best ones for you:

1. Ray-Ban Aviator Classic
There is nothing like a classic in a good sunglasses collection. The Ray-Ban aviator was made for U.S aviators in 193. These sunglasses have become a must-have for anyone that keeps a good collection. The gold-rimmed frame with an option of UV protecting lenses is absolutely fantastic.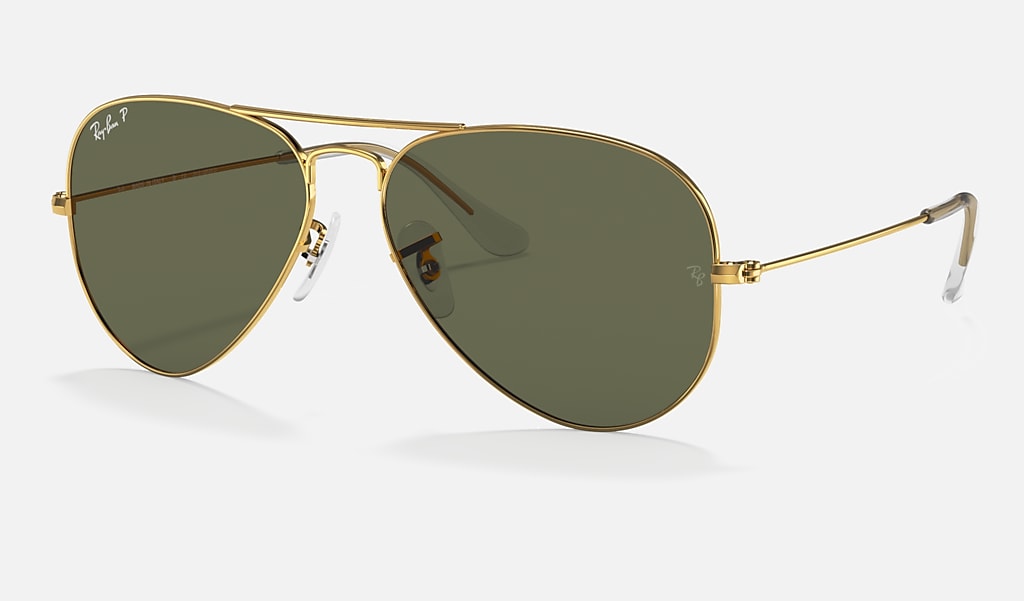 2. Le Specs Outta-Love Oval Frame Tortoiseshell Acetate Sunglasses
These were founded back in the 70s, and the one-time favorite design was re-launched and accepted with the same love in 2006 again! These glasses have built their fanbase in celebrities and influencers too! The Le specs can offer you a summer of style and protection with 100% UV protected lenses.

3. Bottega Veneta 58mm Flat Top Geometric Sunglasses
The gold-geometric frame of the Bottega Veneta has won many hearts and are our all-time favorite Italian sunglasses. The level of style a person gets with the polished golden frame is almost unmatched in the market.

4. Fendi Oversized Square-Frame Sunglasses
This is an obvious addition to a stylish collection of sunglasses. Styles released by Fendi have a reputation for catching on in the market soon after release. The mustard-colored acetate frame with the gold logo plaque accents is the perfect styling for sunglasses. Wear them and turn heads all day round.

5. Oakley OO9473 Leadline x SGH 50 Limited
The warm summer weather almost welcomes working out and increased activity outdoors. So obviously, you need sunglasses that can deal with durability. Oakley is one of the most tried and tested brands in this regard. With a loyal fanbase, Oakley claims to try and make " the best sunglasses on the planet", and they very well have achieved that goal with this prime item!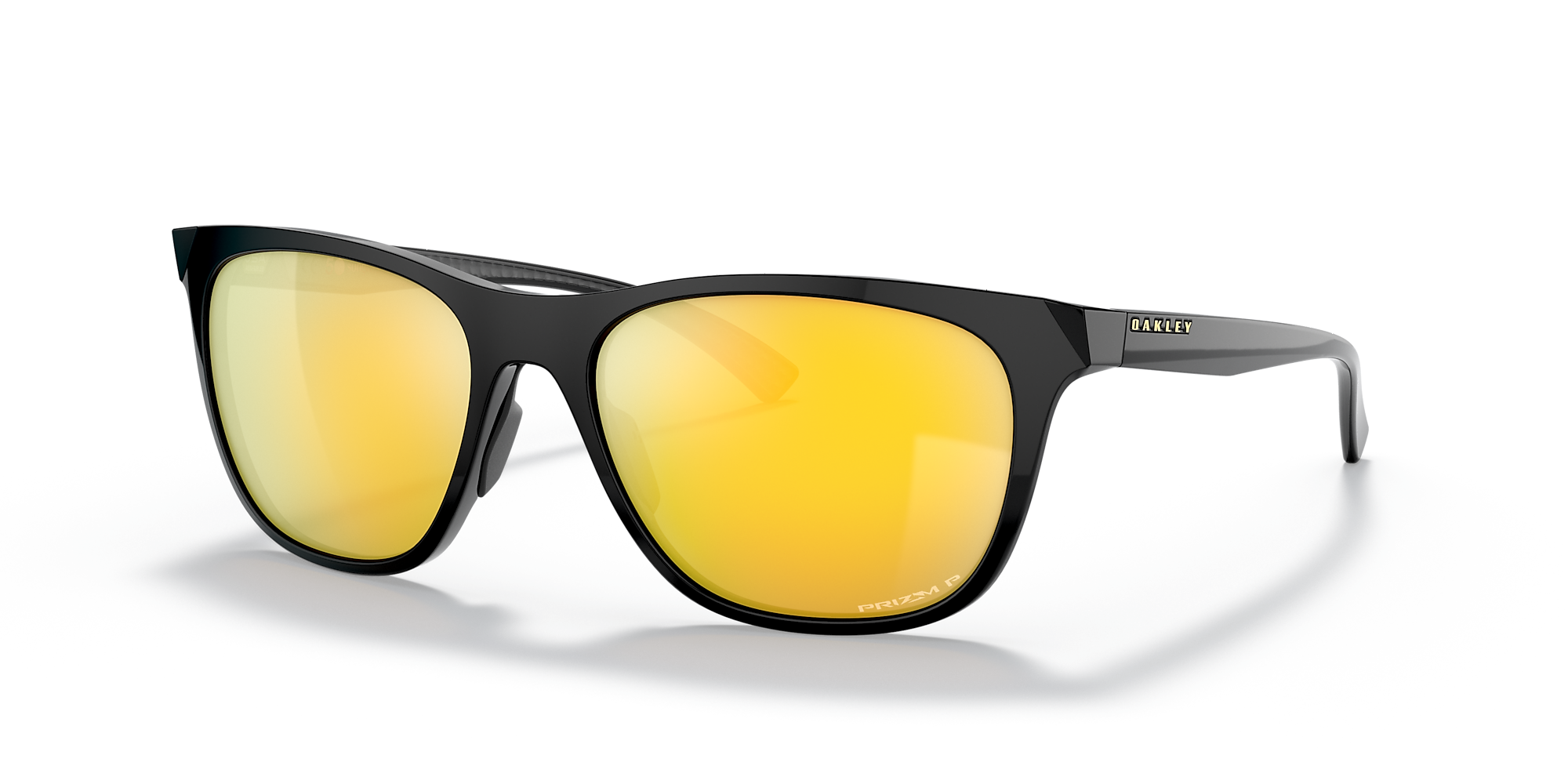 Did you find sunglasses that suit your style  listed above? Tell us in the comments below which one you like best and why? Sunglasses and summers are synonymous, and we hope you catch on to the sunglasses trends of this summer.